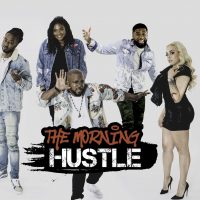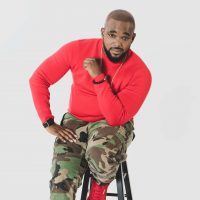 HEADKRACK
As a national on-air radio personality, Headkrack is recognized as a Hip-Hop authority who stays up-to-date on all the latest in music, movies, artists and entertainment. Currently the resident expert on pop culture and current events on the award-winning Rickey Smiley Morning Show, he brings a charismatic, straight-talking and funny outlook that has made him a listener favorite. His revolutionary comedic style and Friday Rap of the Week have become viewer favorites on Dish Nation, new in its 8th year and seen in over 60 markets. Whether reporting on the latest in entertainment news during his Hip Hop Spot or flexing his freestyle prowess during the Flo & Go, listeners connect with his unique blend of wit and humor.
Bronx-born and hip hop raised, HeadKrack's brand now extends beyond the airwaves also encompassing his ventures as an actor, DJ, lyricist and performer. Listeners and audiences respond to the consistency, stability, respect and loyalty that he brings to music, entertainment and the hip hop culture.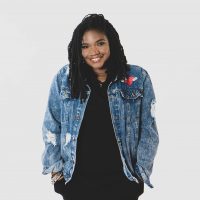 ANGIE ANGE
Washington DC native Angie Ange keeps her finger on the pulse of what's happening in the community and uses her platform to educate and entertain listeners. Her road to radio began at a very early age. She's been heard on WPGC and WKYS, and has held the top spot in various dayparts including nights, afternoons and now mornings. Living out her personal motto, "As you move forward, give back," the proud Howard University alum is also the founder of College is Cool Inc., a nonprofit organization exposing youth to the college experience.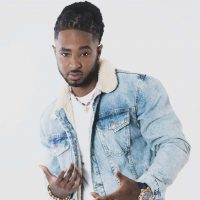 "ON AIR" JORDAN
On Air Jordan's improvisational skills and comedic timing make his celebrity and listener interaction the most compelling radio to wake up to, from his morning anthem "The Head Wrap Song" to his popular game "Gimme Five."
Jordan started his radio career when he was just 12 years old and there was no looking back. After honing his craft on the airwaves in St. Louis and Detroit, Jordan added TV host to his resume when he joined BET's 106 and Park. He then joined the WKYS team where he hosted the top rated night show from 2014 to 2017.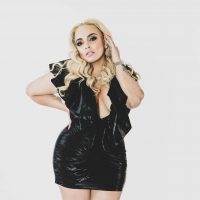 LORE'L
Brooklyn-born Lore'l speaks truth to power and keeps the masses informed on the latest juicy celeb gossip. Lore'l first gained fame after launching a rap career at only 16 years old. Her signature voice, laugh and boisterous personality captured the attention of TV producers and she was cast On Season 3 of VH1's Love & Hip Hop: New York. No stranger to broadcasting, Lore'l is also recognized from her podcasts including "Bully and the Beast" and "Lip Service" where her unique no filter delivery keeps listeners wanting more!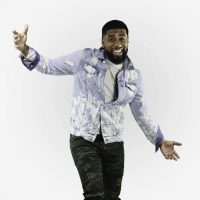 BILLY SORRELLS
Billy Sorrells is a writer, performer host and radio personality who is not shy about bringing sexy back to comedy. His sidesplitting insights and observations on real life topics keep audiences listening, laughing…and sometimes debating!
Billy got his break when a collection of sketches with his character "Peaches" became a viral hit attracting over 17 million views. He has since created the series OFFICE CODE (BET Digital), become a series regular on the series FUNNIEST WINS (TBS), and played Chester Rich in the feature LUCKY GIRL. In Season 8 of the hit MTV series WILD 'N OUT, Billy became a regular cast member. Most recently, the Chattanooga/Houston native taped a half hour comedy special for Kevin Hart's LOL Network.