We are living in a strange new world.  Many things are shut down, closed, postponed and we are being asked to socially isolate to help combat the spread of the Corona virus.  To most of us this isn't a hard concept to understand.  Stay at home means you are around less people, which lessens the chance to catch or spread the virus.  However, for children, especially teenagers, this concept is like teaching Ancient Greek.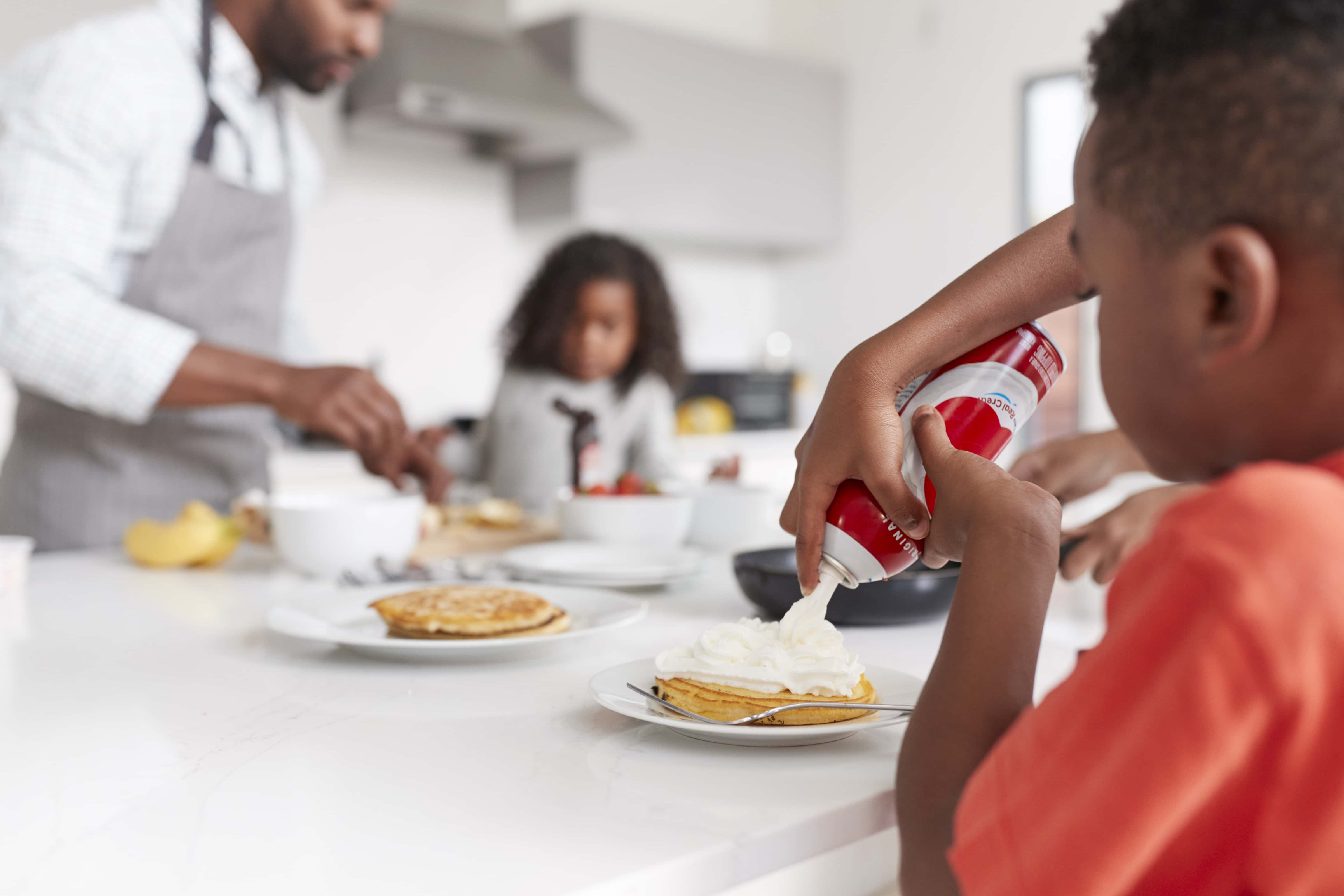 So how can we survive this time with our families?  First step is to keep a routine.  Doesn't mean everyone has to get up early as they normally do on a school day but keeping a consistent schedule will be clutch.  Scheduling times to eat will also help insure the family isn't eating up all the food in the first few days.  Set a time for breakfast, lunch, dinner and snacks.  You could also preplan the meals to help keep an eye on rations.  The goal here is help move the day along, stop mindless eating, and help combat boredom.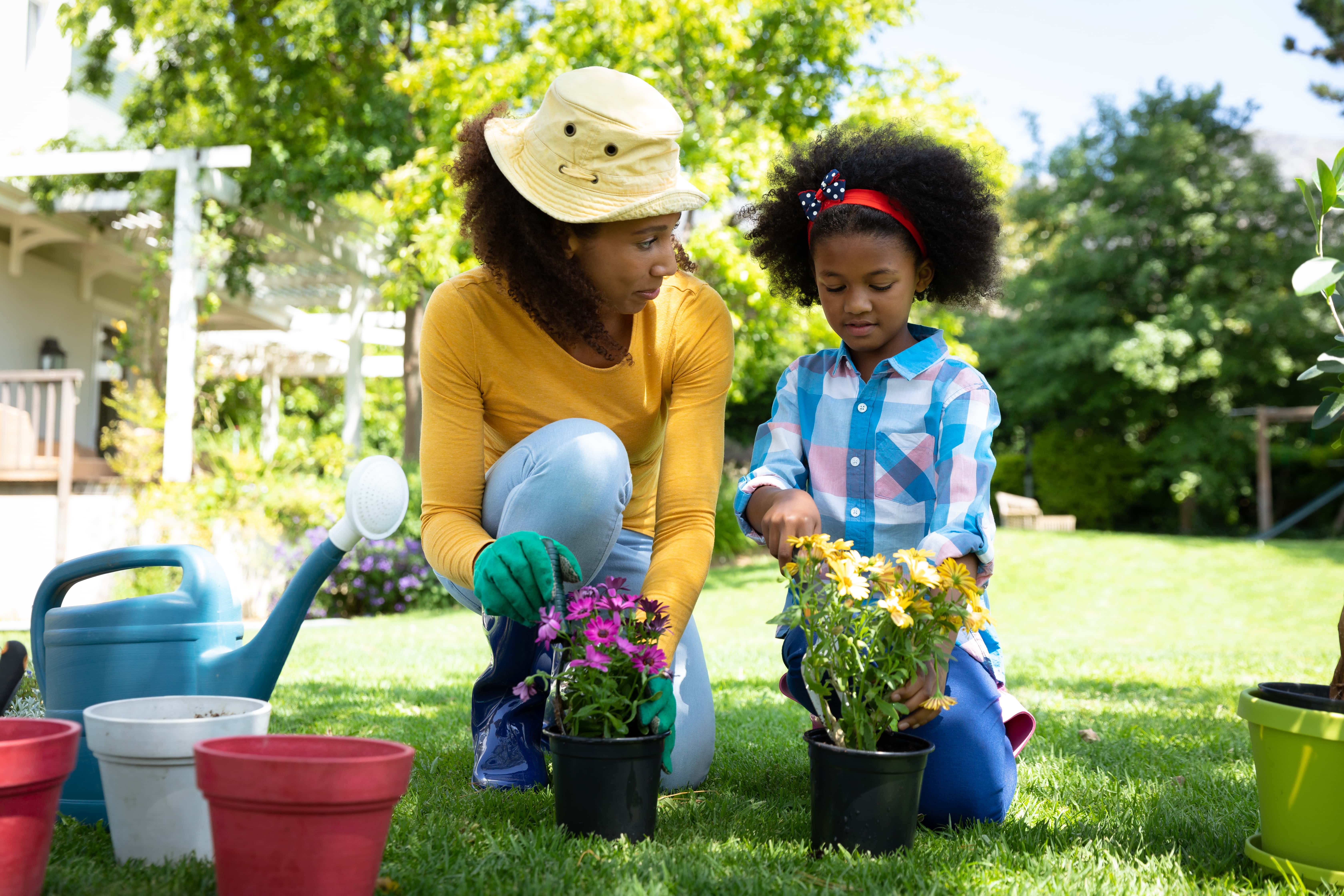 Another step is to keep moving.  You can exercise together in the home by watching a YouTube work out session or do some yoga.  Maybe go outside and run around the house or clean up the flower beds. Be creative.  The goal here is to get the heart rate up and burn off some energy.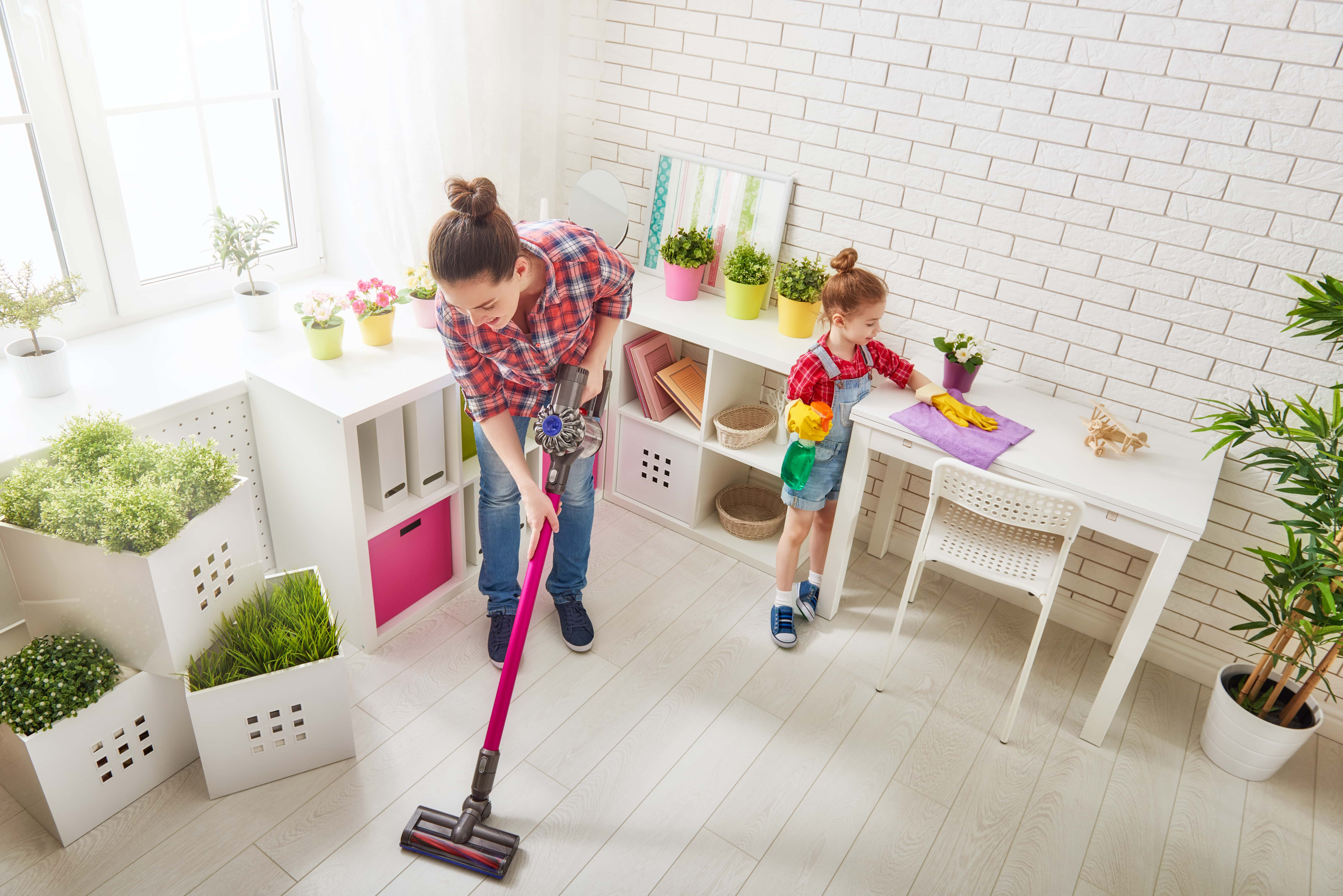 You can also use this times to check off that honey-do-list.  Make a list of those things you need done around the house but just haven't got around to it yet.  Maybe clean the garage, go through your closet and find things you want to donate, or just Spring Clean the whole house.  The goal here is to put some of this time at home to good use and achieve a feeling of accomplishment.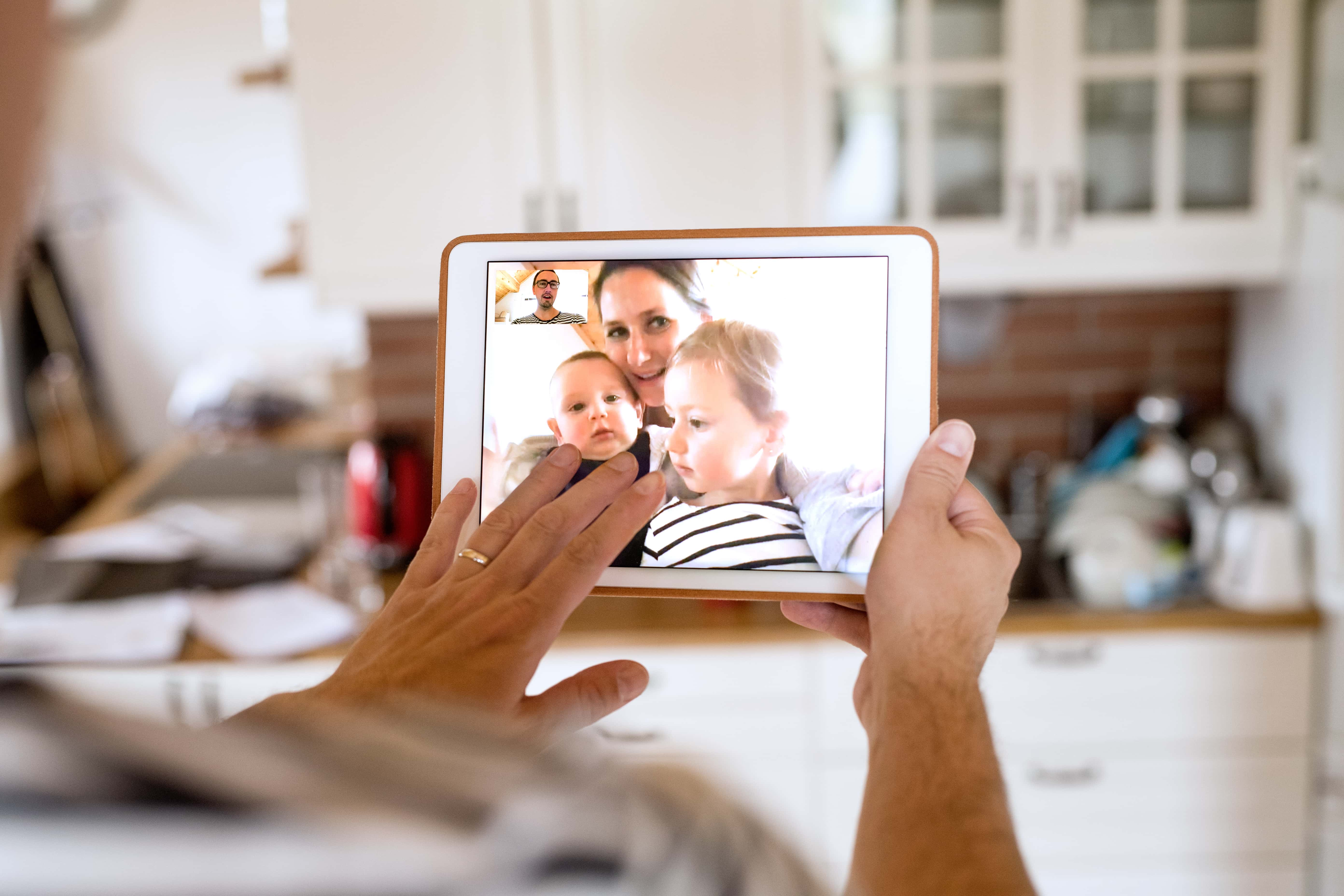 Being isolated and away from friends and love ones will be hard, but thankfully due to technology we can still stay in touch.  You don't have to just text or call people, there are so many ways to video chat.  You can FaceTime, Skype, or video chat on apps like Facebook, Snapchat, etc.  You can also schedule this time maybe for family calls to loved ones and friends.  The goal here is still feel connected.  Everyone is going to be going through the same thing and it will help make this time pass easier talking and sharing with our loved ones.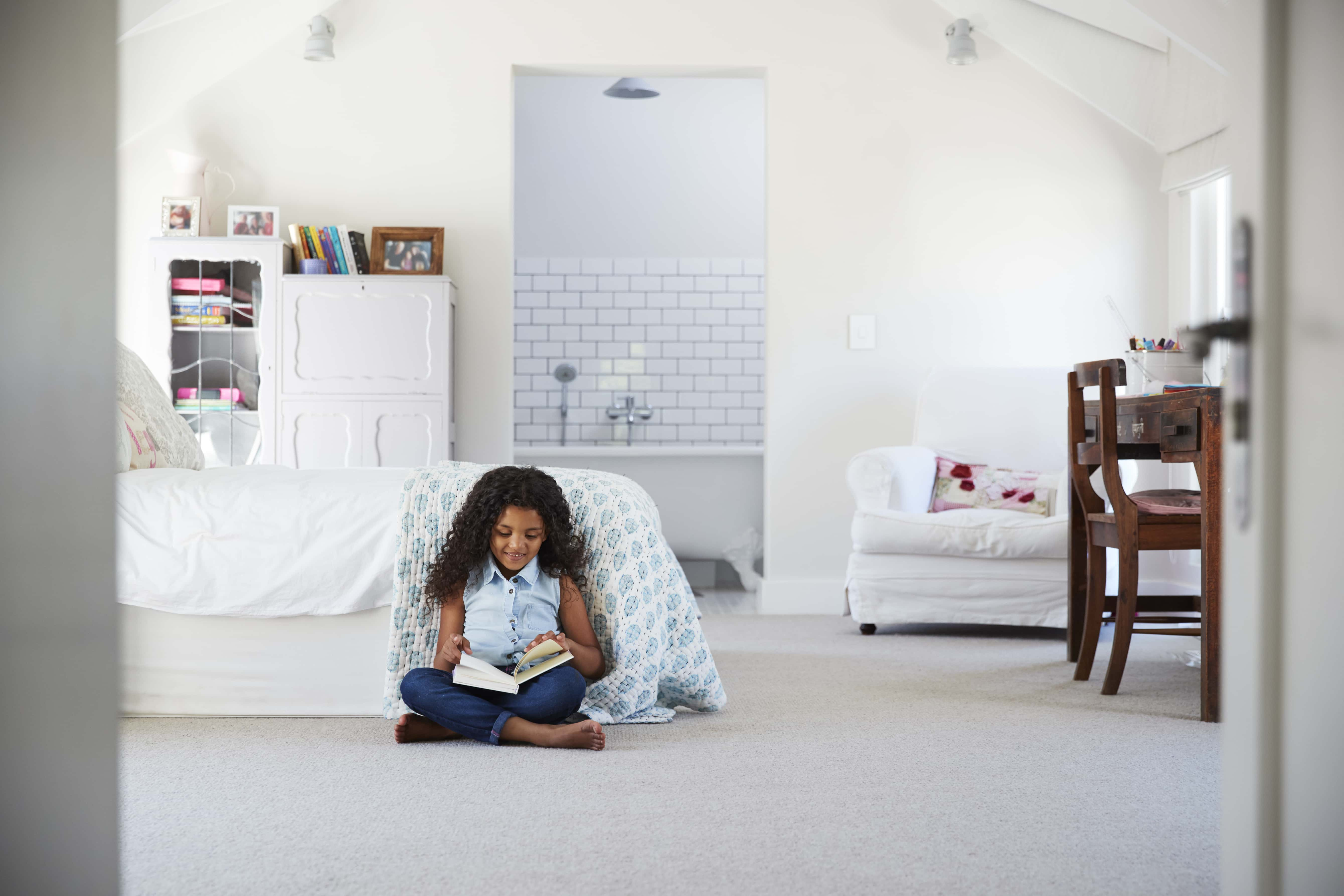 You need to be mindful that this time will be stressful to all.  We are having to adapt to a new temporary norm.  So give each other some space.  You can add some time to the schedule for "down time" or "alone time".  Whatever you choose to call it, it is important.  This is the time the family can do their "own thing" like read a book, listen to the radio, watch their favorite show, etc. The goal here is to give everyone space and allow them self soothe and cope on their own.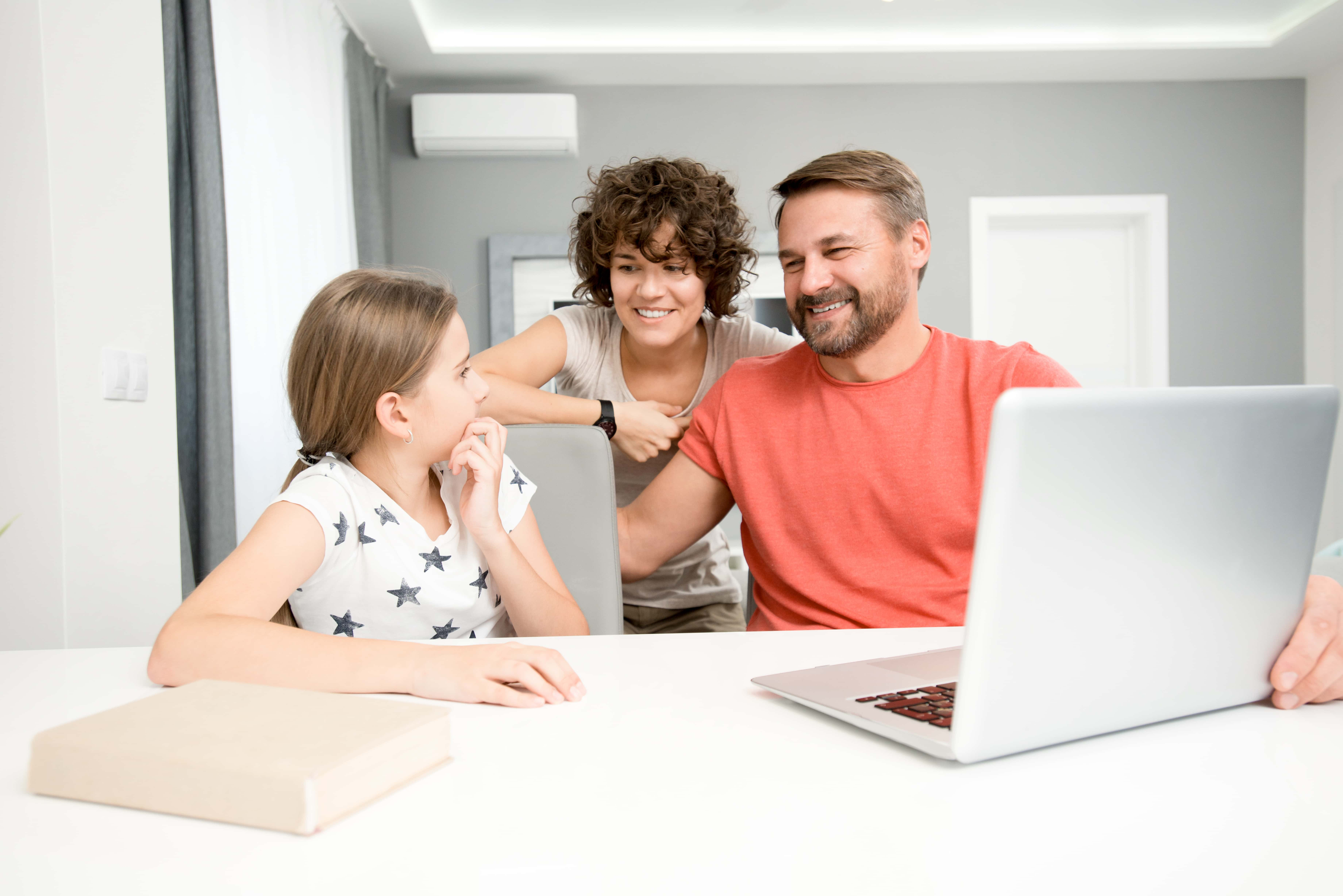 Just because schools are out this is still time to learn.  Many schools have sent home packets, online assignments, and other work for students to complete.  Add time to do their assignments to the schedule.  Adding to the schedule will help keep them focused during that time and give them hope for the breaks in between.  Also there are more resources for learning such as Scholastic offering free online courses and tonight, Monday March 16th @ 8pm, Hamilton County Department of Education will be on WTCI to share information and answer questions about how to keep students engaged during the school closure.  You can check your service provider to see which channel you can view WTCI.  It will also be available by stream at www.hcde.org and www.wtcitv.org. The goal here is to make sure our children don't lose instruction and will be ready to go once things return back to normal.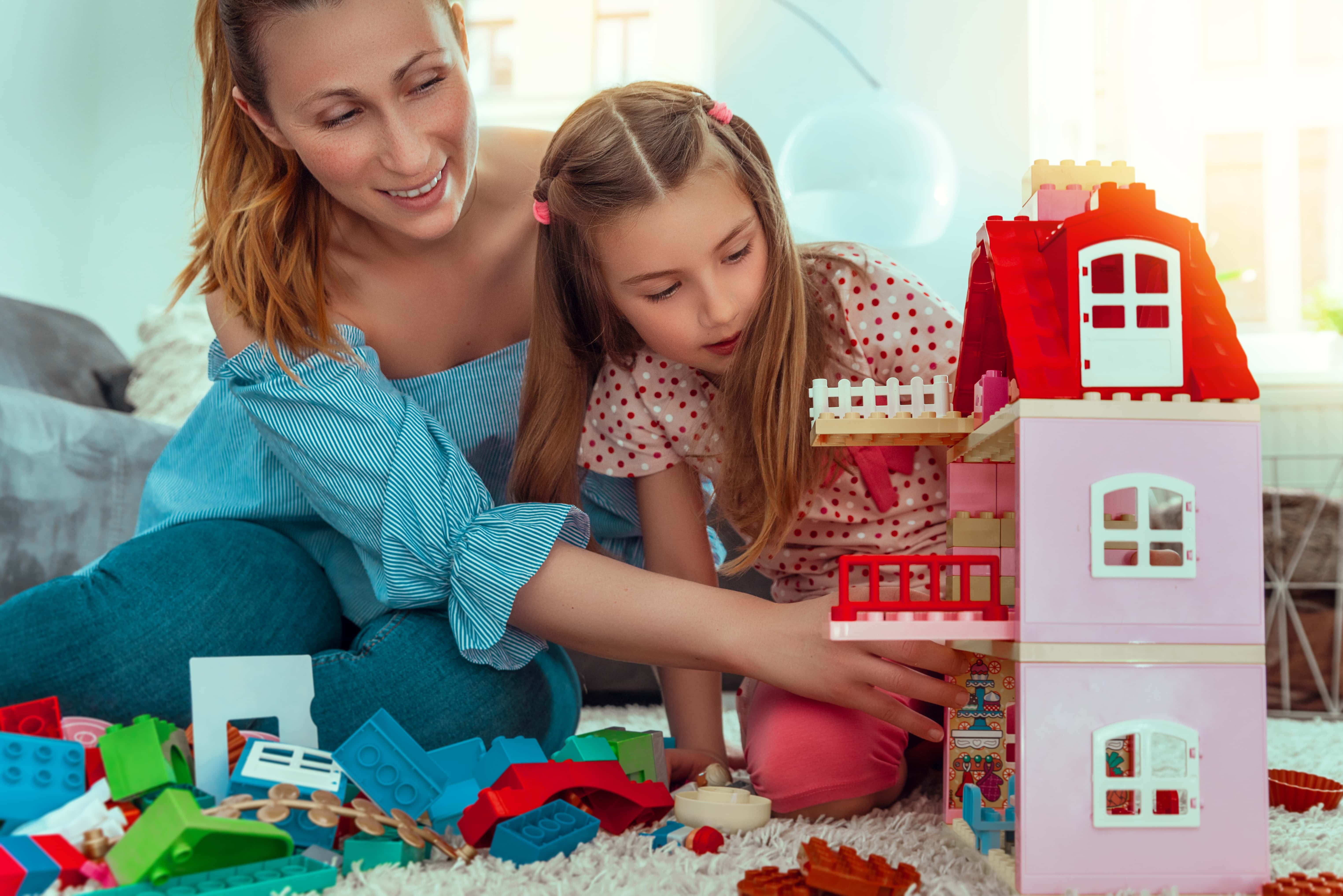 Last but not least, don't forget about time to play! Allow time for children to have some fun.  Yes that's right.  Let them play Fortnite! Seriously, this can't feel like punishment or they won't buy into it.  Allow them time to play their video games, maybe even play a little Mario Kart with them.  Teach them about "board games" we use to play or break out a puzzle.  Allow them to play with their Nerf guns and change the diapers on their too realistic dolls. Schedule out some time for them to just be kids.  The goal here isn't to realize some stress, give the children an outlet, and achieve some sense of normalcy.