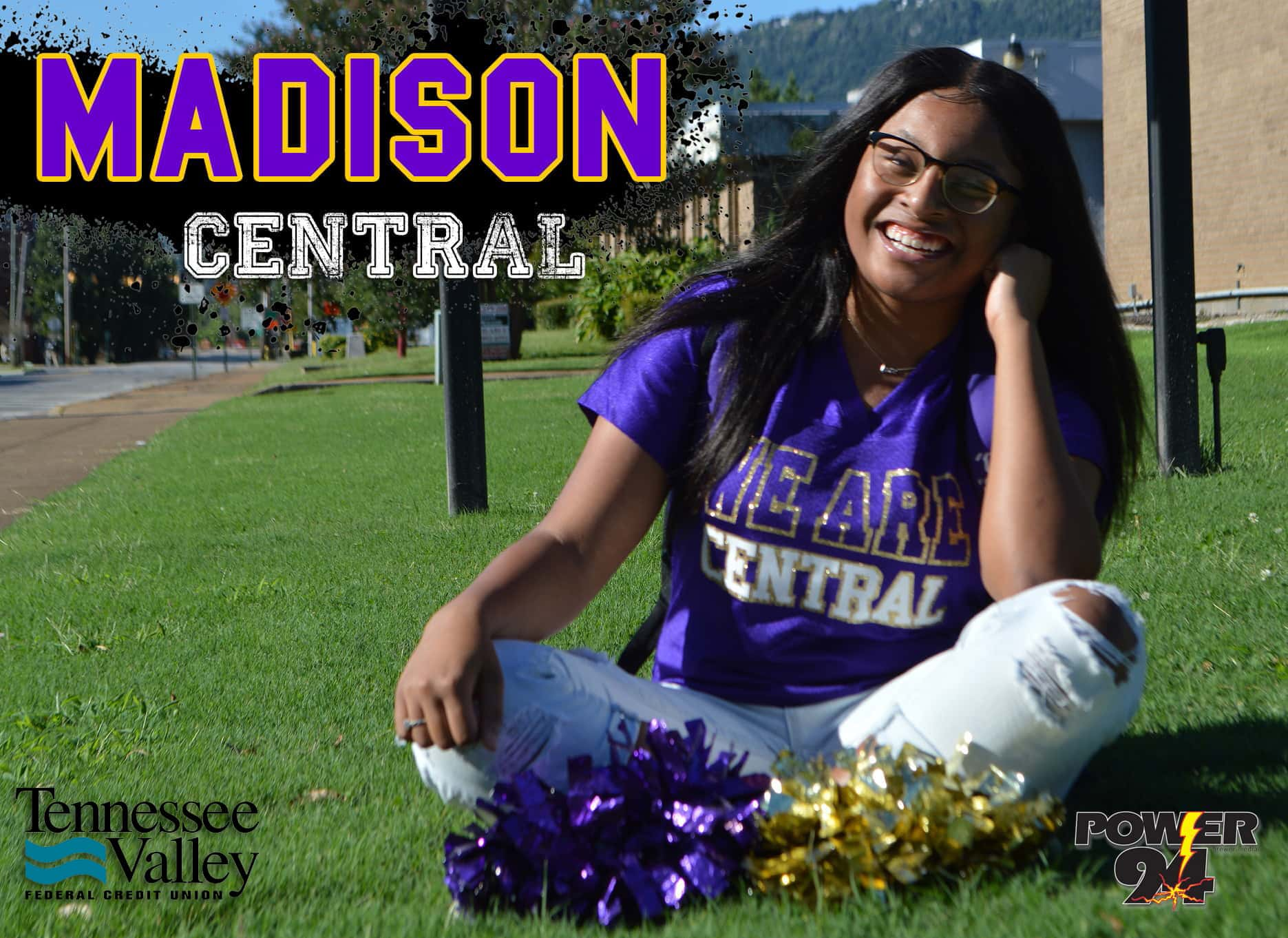 First Name: Madison
Grade:10th
After School Hobbies: Reading any type of African American literature
Future Career: Dermatologist or African American Literature professor
Dream College: Any HBCU
Favorite artist(s) to listen to: Aaliyah, Miguel, and Miguel to name a few.
If you could spend a day with one celebrity, past or present, who would it be and what would you do?: Toni Morrison because I am currently reading her book "The Bluest Eye" and it addresses the harsh consequences of racism in the US. I would just like to sit down over dinner and discuss her inspiration behind the book and how she handled the backlash after publishing it.
If you had to listen to one album on repeat for the rest of your life, what would it be?: Take Care by Drake
How does being a Teen Reporter impact you, your school, or your community? Being a Teen Reporter impacts me positively in my community because we don't have many young voices to represent us and gives us a chance to speak up for ourselves. By having this platform we get to shine a light on teens as a whole in the community.