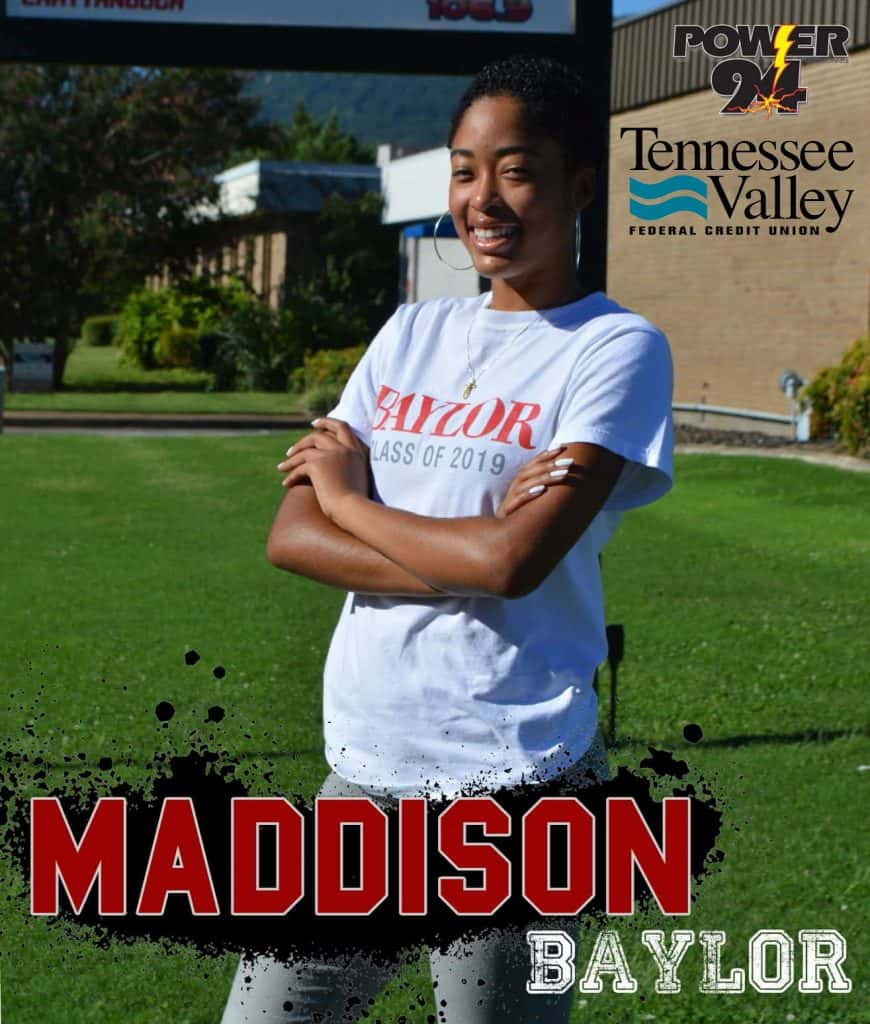 Grade: 12 grade Senior
School Activities: RAP (Raiders Against Prejudice), Inclusivity Task Force, Orchestra, Varsity Track and Field
After School Hobbies: Track and Field
Future Career: Broadcast Journalist/ Newscaster
Dream College: Hampton University
Favorite artist(s) to listen to: Masego, H.E.R, Musiq Soulchild, Teyana Taylor, Steve Lacy, Mac Ayres
If you could spend a day with one celebrity, past or present, who would it be and what would you do?  If I could spend a day with one celebrity it would be Keith Powers, an upcoming actor known for his features in Straight Outta Compton, The New Edition Story, and Famous In Love. If we were to spend the day together, I'd love to get to know more about him as an individual, as well as him learning about me in return. We could get brunch, go shopping, and later in the day go roller skating. In all actuality, it wouldn't matter what activities we did, the mere idea of being in his presence would be enough to make my day.
If you had to listen to one album on repeat for the rest of your life, what would it be?  If I were to listen to one album for the rest of my life, it would have to be The Internet's Hive Mind, an album the group released in the summer of 2018. I enjoy this album, because each song brings a neo-soul vibe, which I really am able to vibe with.
How does being a Teen Reporter impact you, your school, or your community? In terms of impacting my life, being a Teen Reporter has had a positive impact on the ways in which I proactively approach tasks. When told the date of my report, I am to research the events happening on and off campus, as well as asking peers and faculty questions to complete the report effectively and have ample information to bring the the radio. Being that I aspire to become a broadcast journalist, Power 94 has given me the opportunity to practice in the field of my future career in a professional setting.